We just got this message from a happy customer:
Hi Skidmores, I picked up your leather restoration product recently and I am impressed at how well it works. I'm an open water swimmer and I often wear a Schott Perfecto leather jacket in the water as part my endurance training. It adds a lot of weight and resistance. Needless to say, maintenance of that jacket is a challenge. The leather is naked cowhide which helps to absorb the leather cream. You have a new fan. Great product.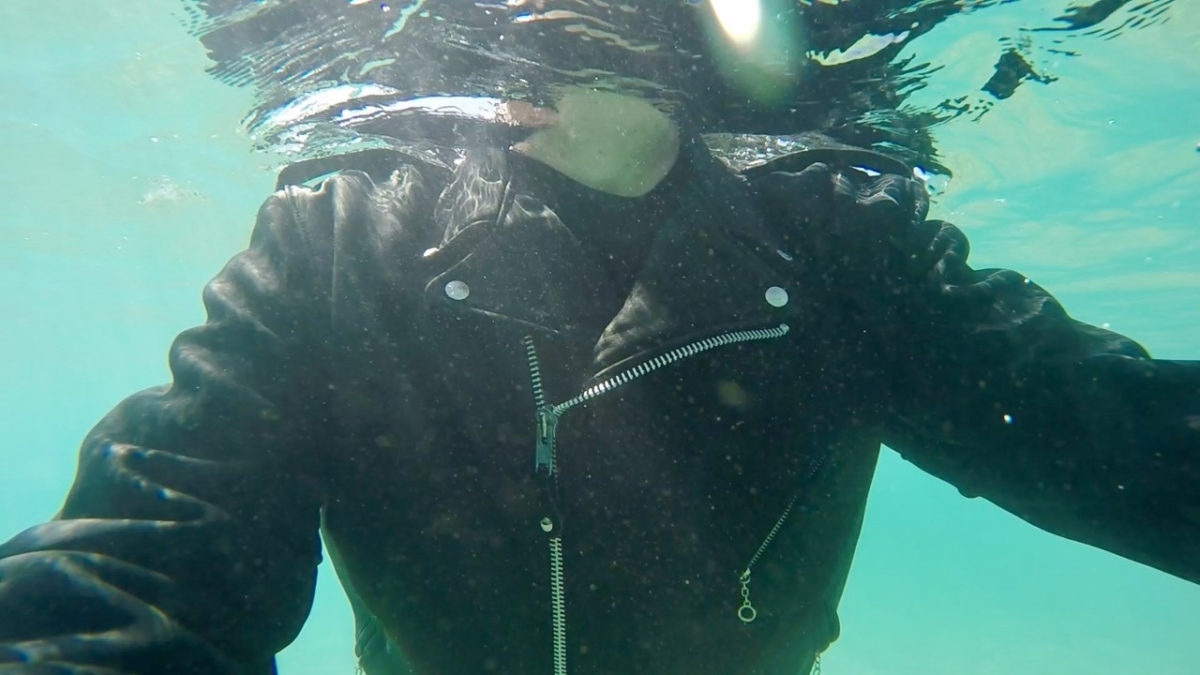 I'm in the tropics this week and swimming 4 hours a day in my leather jacket. It will need the Skidmore treatment big time when I get back!
My maintenance routine consists of thoroughly rinsing the leather in freshwater after each swim. Frequent use of wd40 on the zippers and snaps to keep them working. Monthly reapply Skidmore's Leather Cream. Hang dry the leather to dry slowly although if I am swimming a lot it just stays wet.
With this routine, I've been able to get 2-3 years of use out of these jackets, they hold up better than some wetsuits I've had.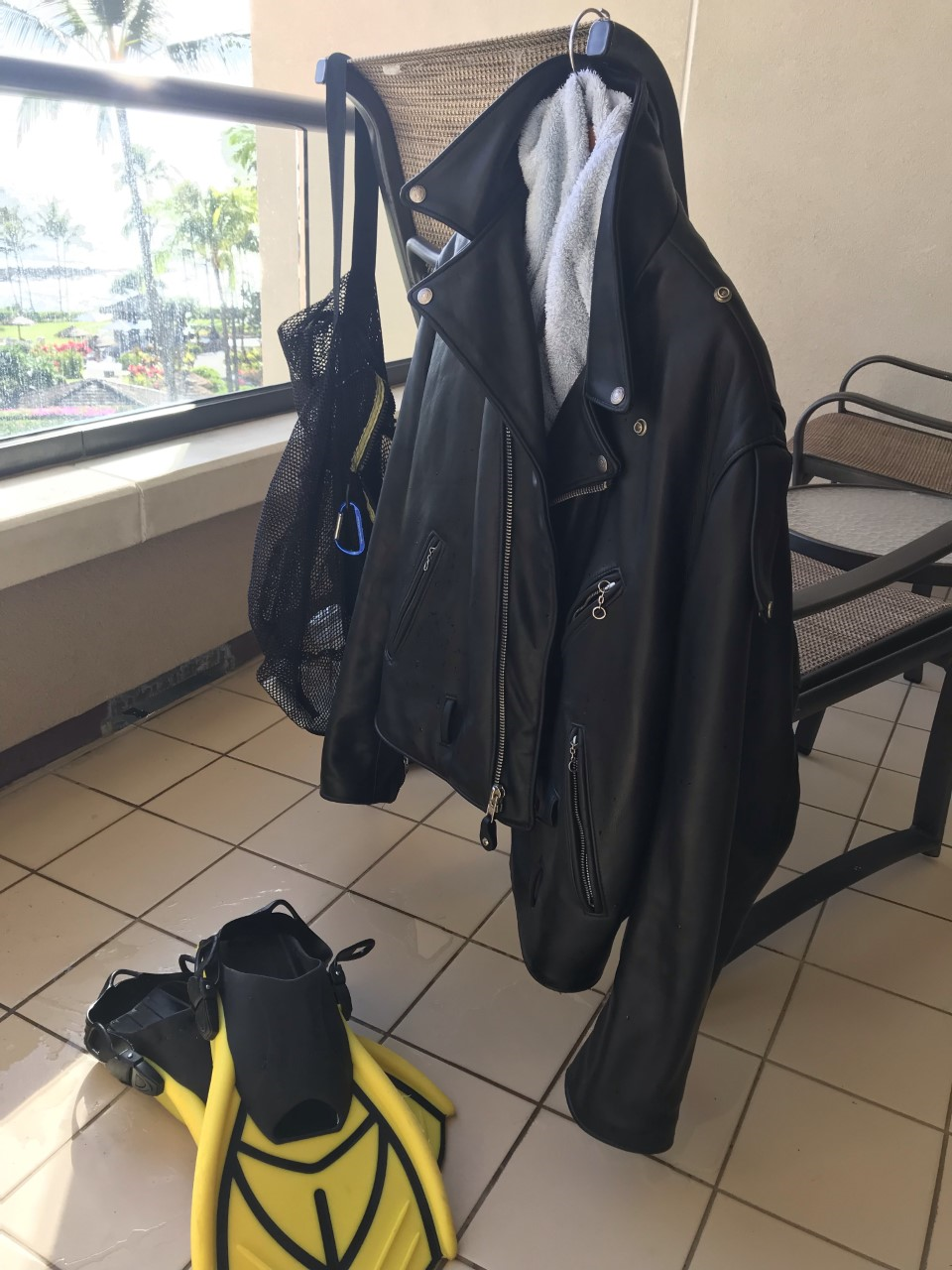 This customer happened to be traveling in our part of the world and stopped by to tell us his story and show us one of his jackets…the condition of the leather was amazing! Salt water has got to be one of the toughest tests for any material….these jackets are submerged over and over for months and Skidmore's Leather Cream keeps them going. Now that's a testimonial!